Thor Bullets
Regular price
Sale price
$20.00
Unit price
per
Sale
Sold out
Share
The Thor® Magnum Blackhorn™ 209 Powder Charge Tubes are the simple solution for keeping your Blackhorn™ Powder at ready to load a powder charge quickly and effortlessly in the field. The magnum powder tubes hold up to 150 grains of Blackhorn 209™ or other loose black powder per tube and come with a 20-150 grain unit volumetric measurement on the side of the see-through, durable plastic tube to indicate how much powder is in each tube.
The Thor Blackhorn™ 209 Tubes make loading your rifle or preparing your load quick and easy. These tubes are great for preparing loads in advance for follow-up shooting, or for speed loading during a match. The Blackhorn Tubes are made of heavy plastic and come in a pack of 10 tubes. These tubes will not crush with normal use and come with a tight-fitting lid. Gear up for your hunting season or competition shooting match with the magnum BH209 charge loading tubes.
​
View full details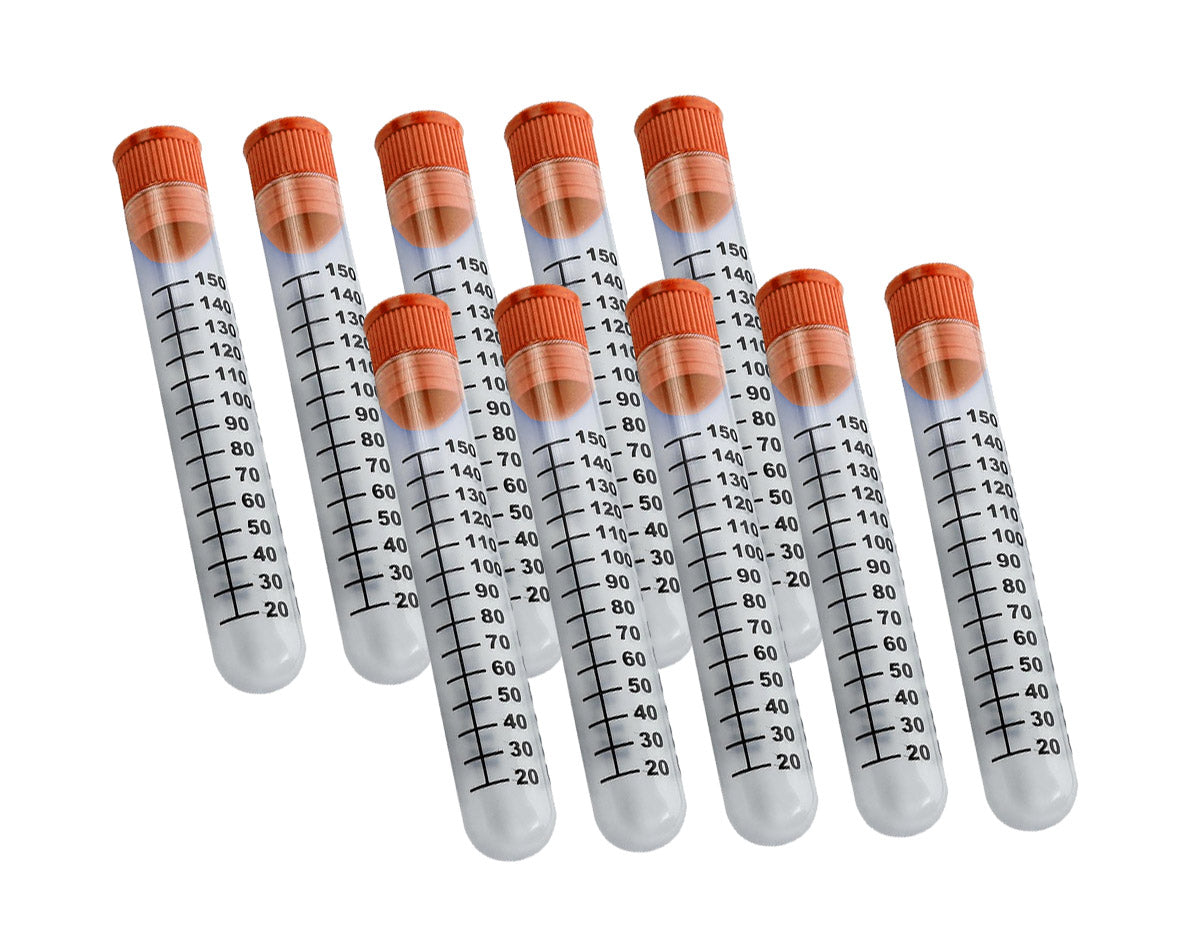 Engineered to be Better!
Thor bullets are the industry leader in terminal performance and weight retention. Our bullets feature a true copper gas seal to ensure a precision fit to your barrel.